Kam holds a Bachelor of Commerce from the University of British Columbia and is a Chartered Professional Accountant (CPA, CGA). She is passionate about helping business owners to better understand their financial data in a way that makes sense to them. Kam has always developed strong relationships with her clients because she genuinely cares about their success.
Kam brings over 25 years of knowledge and experience including an extensive background in government, industry, and public practice. From 2005 to 2019, Kam built a successful public accounting practice providing small businesses with income tax and financial consulting. She has worked with a diverse client base which included NPOs, Charities and many types of professional services such as Dental and Physio practices and Geological Consultants.
Since selling her tax practice in 2019, Kam has found her true passion in assisting business owners understand their unique financial data and knowing that clients can make informed business decisions because of that understanding.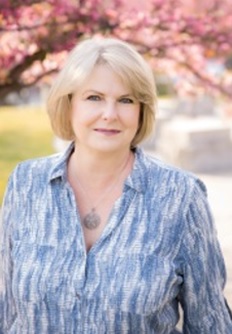 Whether your business is just starting out or is an existing business that feels overwhelmed by their accounting system, Kam is here to become an integral part of your business team.
"Working with Kam and her team helped my business a lot. She is very knowledgeable and has a very easy to understand, unique way of explaining the financial numbers in my business so I it makes sense to me and I know what options are regarding my business growth."