Does this sound familiar?
You know you need guidance to set up your financial reporting system
You know you are too busy with your daily operations and have no time to focus on your bookkeeping
You know you need a knowledgeable advisor to help make sense of your financial data so you can focus on growing your business
Running your own business should be rewarding and positive. With the right system and procedures in place, your finances can be empowering, not overwhelming.
Let Phoenix Business Solutions, PC take the stress out of managing your financial data.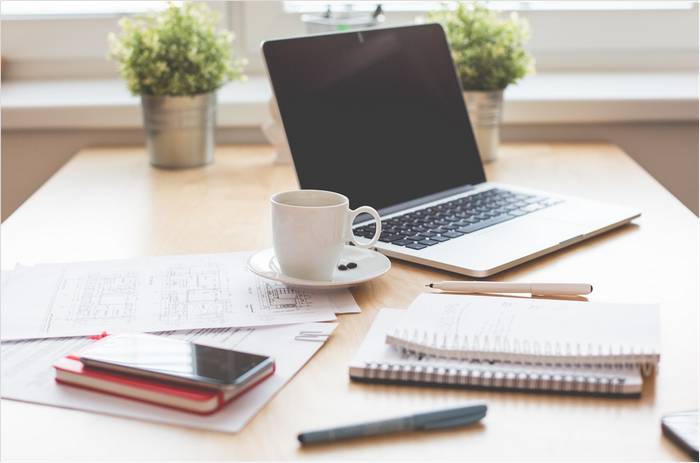 Hop on a discovery call and let's see if we can take care of these issues for you.
Stress-free financial management starts with our Five-Stage process: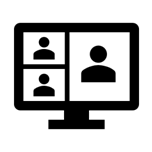 Accounting System Review and Design
Using a 10pt Financial Health Review

Accounting System Implementation using QuickBooks Online™
A secure, cloud based, world renowned software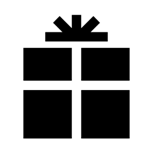 Ongoing System Maintenance and Review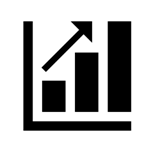 Grow your business
with ease
We work with QuickBooks Online™, a secure, cloud based, world renowned accounting software.
We Help You With
Setting up your accounting in QuickBooks Online™


Monthly bookkeeping tasks


Understand your monthly financial data/statements and identify opportunities to help you make better decision so you can grow your business


Quarterly and Annual Financial Statement preparation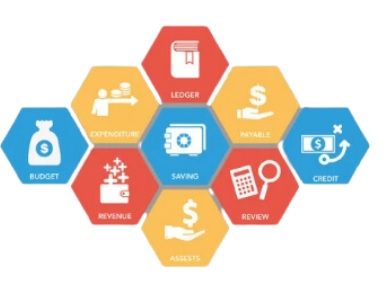 Professional Bookkeeping is critical to your business success and profitability!
You Can Count On:
Highly trained professional service


Data security


Confidentiality


Punctuality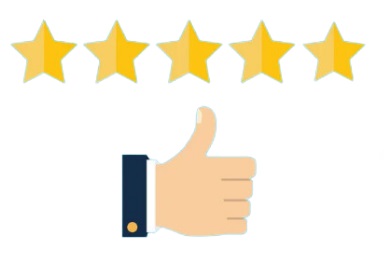 We take the stress out of managing your business.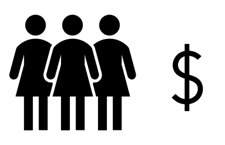 Service based businesses & Professional services with $250k to $5million revenue

Committed to working with
cloud based technology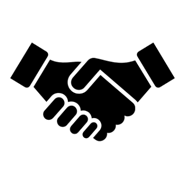 Clients who are onboard to develop a relationship with us rather than simply be their data entry and compliance service provider
We Love Our Clients … and They Love Us Too
"Kam is extremely knowledgeable about accounting, bookkeeping and the intricacies of QuickBooks Online™. She is patient, and able to explain things thoroughly. I feel confident and at ease working with her."
"Finally I can rest assured that my bookkeeping is done on time and I have somebody to explain to me what my financial data means and how to use it to my benefit. Thank you Kam and team!"
Do you need someone to help you understand more complex financial information and put it in a format that YOU CAN understand and that helps you make better business decisions?
Let's talk and come up with a solution customized to your needs.